Centre Helps is excited to welcome Anna Barone, Amy Caputo, and Nabil Mark to the Board of Directors.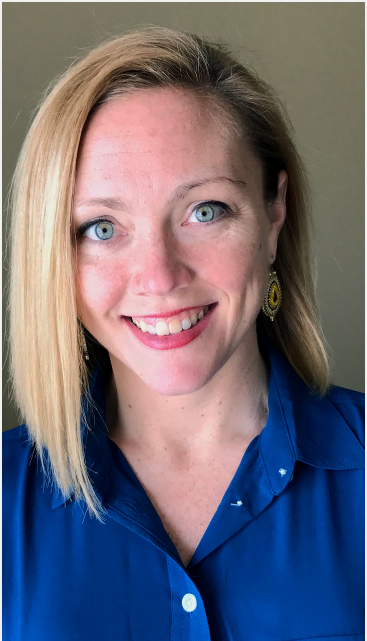 Anna Barone, Director of Student Care and Advocacy, Penn State University
Anna was named Director of Student Care and Advocacy this year after serving four years as associate director for Penn State's Office of Student Conduct. Her department provides resources, support and intervention to Penn State students and families during critical situations. Centre Helps values Anna's skills in community collaboration, relationship building and crisis intervention and we are proud to have her on our team.
Amy Caputo, Executive Director of Strategic Communications, Penn State Alumni Association
Amy has nearly 30 years of experience in business development, marketing, and communications. She currently leads a team of communications, marketing, digital, and creative professionals whose focus is to strengthen the organization's reach and image. Amy also serves as president of the board of the Central Pennsylvania Festival of the Arts. Amy's communication background and nonprofit leadership experience make her a valuable member of our team.
Nabil Mark, Website and Social Media Coordinator, State College Area School District
Nabil is a long-time resident of State College and a State High graduate. He works for the State College Area School District in the communications office and was previously the senior photographer at the Centre Daily Times. As a communications specialist and photographer, Nabil brings a valuable skill set to the board. These skills, along with his desire to help others and relationships within our community, make our board proud to welcome him to our team.
Centre Helps would like to express sincere gratitude to outgoing board members Cathy Bresee and Colleen Ritter for their service to the community.
Centre Helps Board of Directors, 2018:

Adam Salyards, State College Police, Board Chair
Virginia McAdoo, Kish Bank, Board Secretary
Timothy Flanagan, Kissinger Bigtel & Brower Realtors, Board Treasurer
Anna Barone, Penn State University
Amy Caputo, Penn State University
Alfred Jones, Delafield, McGee & Jones, P.C.
Anthony DiNallo, The Hartman Insurance Group
Nabil Mark, State College Area School District
Susan Sampsell, Penn State University
Bethanne Woodhouse, M.Ed., L.P.C., A Journey to You Professional Counseling Services
 

Centre Helps navigates the local safety net for our friends and neighbors in need. Whether in crisis or struggling to make ends meet, our community can always find help at Centre Helps. We connect with our community through our 24/7 hotline, text, chat, and community collaboration. We all have friends that are suffering in silence. Our well-trained, compassionate team transitions those friends and neighbors from crisis to viability. The work of Centre Helps serves us all, whether directly or indirectly, by improving the quality of life in our community.
Interested in serving on the Centre Helps Board? Contact leannel@centrehelps.org.